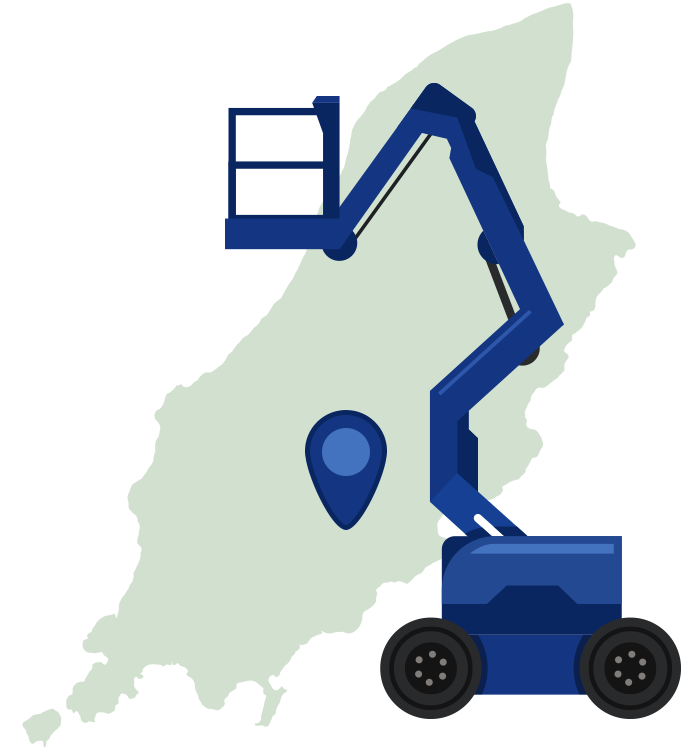 We are access and plant rental specialists based in Douglas, Isle of Man. We offer a diverse fleet of hoisting machinery including lorry mounted boom arm access platforms and nimble scissor lifts.
We also have self-driving hire vehicles which are available with a reach of up to 15 meters.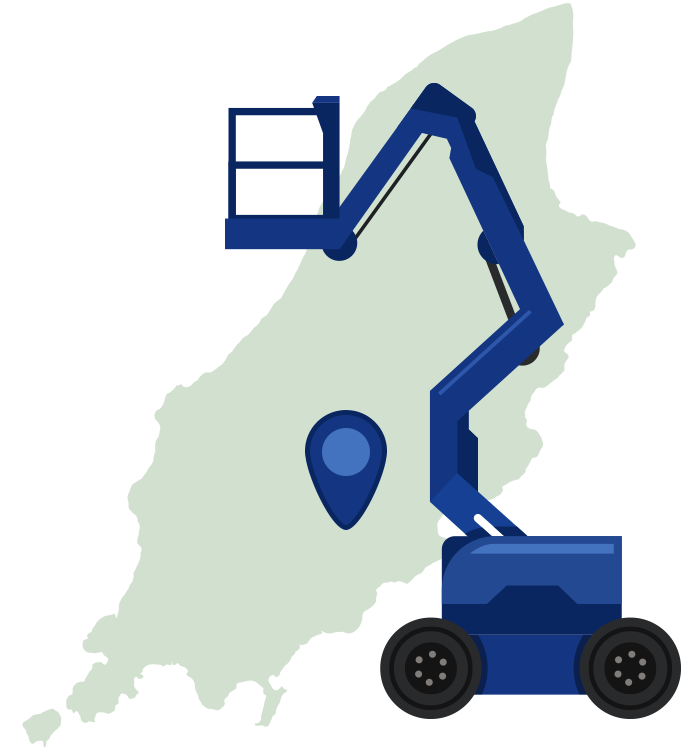 View our selection of our access plant vehicles and machinery, and if there's something you need that you can't see here get in touch with our business team who will be happy to help.